---
Conference programme
A PDF of the conference programme will be uploaded to the the 'Conference downloads' page soon.
Conference schedule overview
Day 1 – Friday 31st March 2023
Day 2 – Saturday 1st April 2023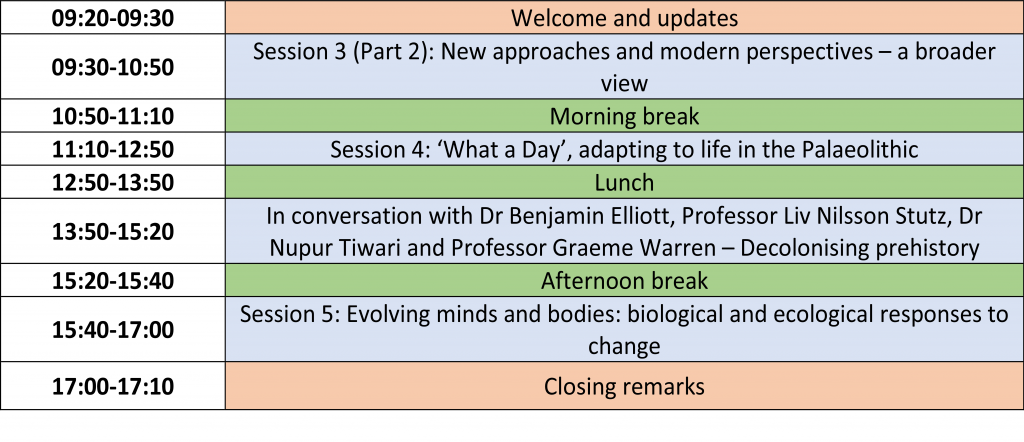 Full programme schedule
Registration will be open from 08:00 to 20:00 on Friday 31st March, and from 08:00 to 15:40 on Saturday 1st April.
Please note that although session orders will not change, the order of the talks within each session may be subject to change. To read through all the wonderful abstracts of each talk, click here.
Day 1 – Friday 31st March 2023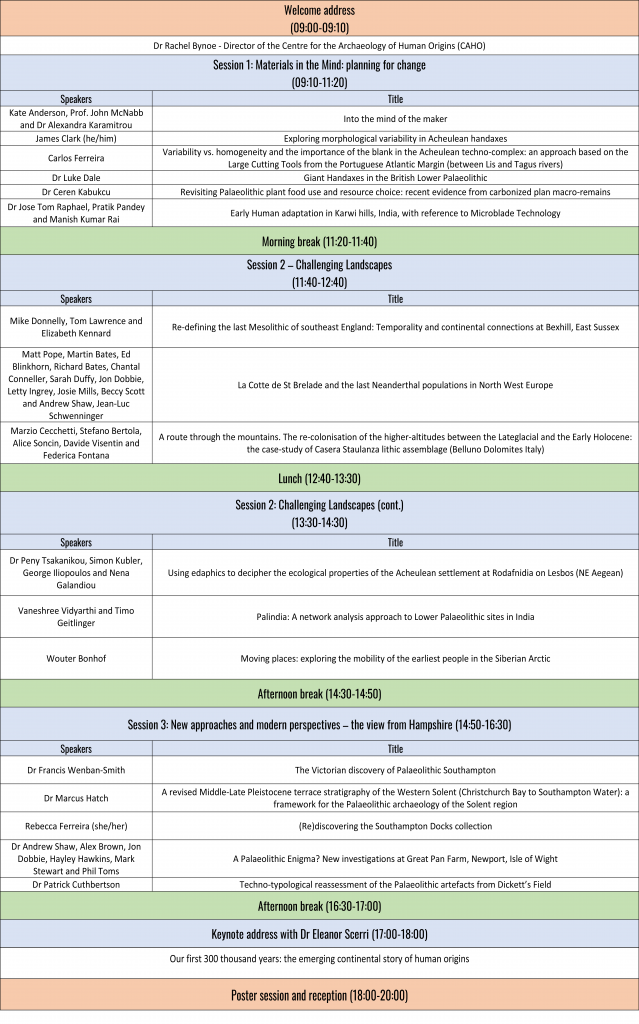 Day 2 – Saturday 1st April 2023